Cross Platform App Design
SenSight team has experience of developing leading IoT Applications targeted at both Consumers and Businesses. Range of Applications developed by us include Android and iOS Mobile Apps, Responsive Web Based Dashboards and Voice enabled Alexa Skill Apps.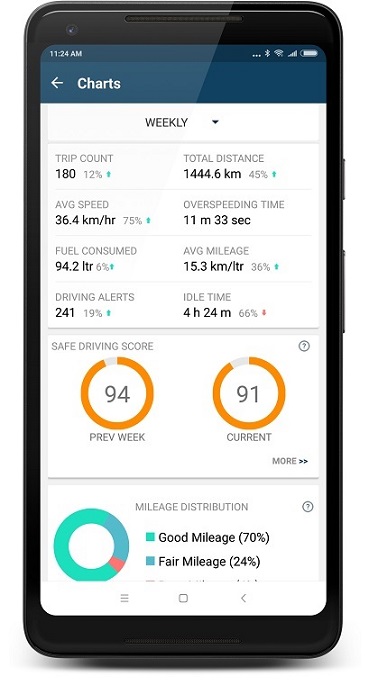 Consumer Friendly IoT Mobile Apps
Our User friendly Mobile Applications follow Material design principles with focus on ease of use and delivering the key value proposition to user.
Apps are designed to present a visually and functionally consistent experience to the user with no overload of information in one screen. Intuitive navigation making it easy for users to discover features.
Our Mobile Apps include Google Firebase Crashlytics libraries to ensure quality. We integrate Google Firebase analytics to enable deep view into App usage and use that knowledge to algorithmically generate relevant Cloud messaging or In-App messaging to send targeted messages and notifications, thus promoting App growth, feature discovery for users.
Our Applications are designed to support ease of localization and customization. As an example, our AutoWiz Connected Car App supports multiple International languages and has been re-branded to support look and feel of multiple of our corporate clients around the world.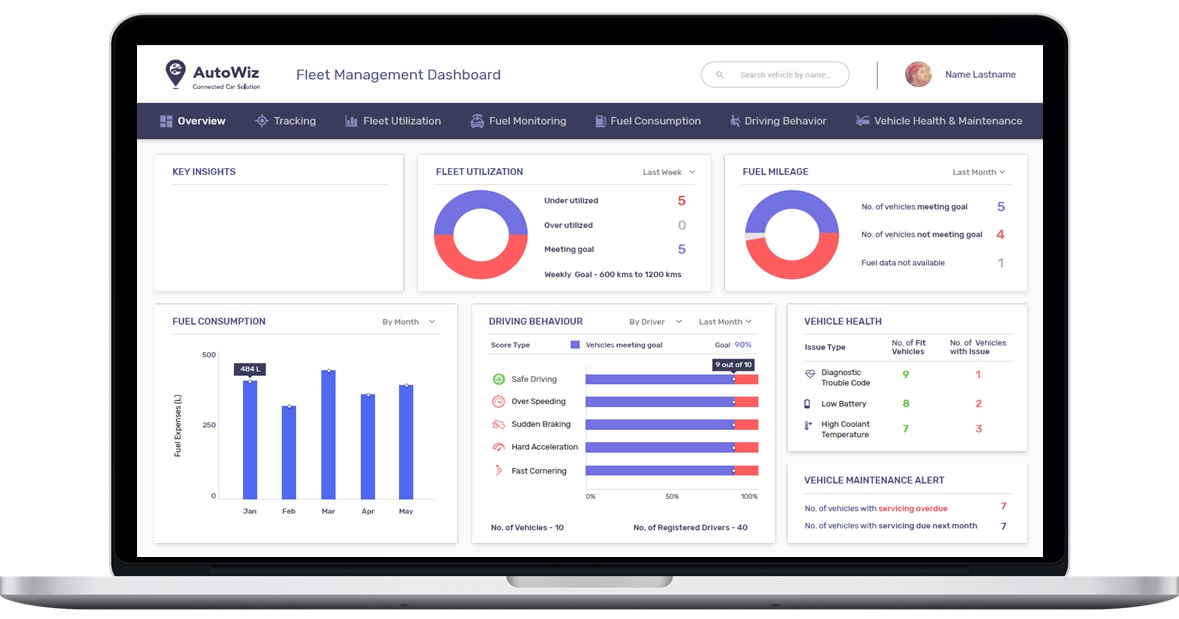 Web Dashboards for Business Customers
For Business Customers, our Web Application team develops feature rich dashboards for IoT applications. With rich charting, analytics, reporting and admin features, our IoT Web Applications can become the business centerpoint for clients.
Our flagship AutoWiz Fleet Management Dashboard is used by leading corporates and mobility players around the world, with host of features ranging from from strategic fleet management business insights to day-to-day live monitoring of vehicles and drivers.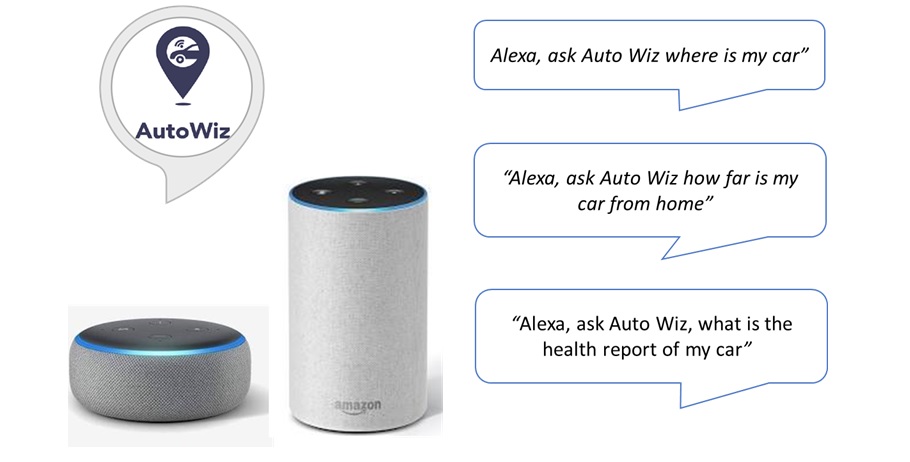 Add Voice to your Insights
With increasing use of Voice assistants on mobile phones or smart home devices like Alexa and Google Home, there is demand for users to get key insights and information via voice commands. At SenSight, we have developed Alexa Skills for our IoT solutions that provide an intuitive conversational way for users to fetch information.
With common IoT backend server, our Mobile Apps, Web Application and Voice assitant Apps provide multiple pathways for your customers to consume the same consistent information via device and medium of their choice.
Case Studies
Browse through some of our recent work in the domains of IoT, AI/ML and Cloud.
All
IoT Device
AI and ML
Cloud and Big Data
Web and Mobile App