Connected Insurance Solution for Auto, Health Insurers
IoT technologies present a big opportunity for Insurers to remain conencted with their customers through the life cycle of the policy. Specially for business lines such as Auto, Health and Life, Connected/Smart device technologies combined with increased customer data analytics can be increase number of touch points with customer and present relevant opportunities to cross-sell related services/products. At the same time, these solutions, which we call as Connected Insurance solutions, can reduce Insurer risk by encouraging practices such as safe driving or healthy living.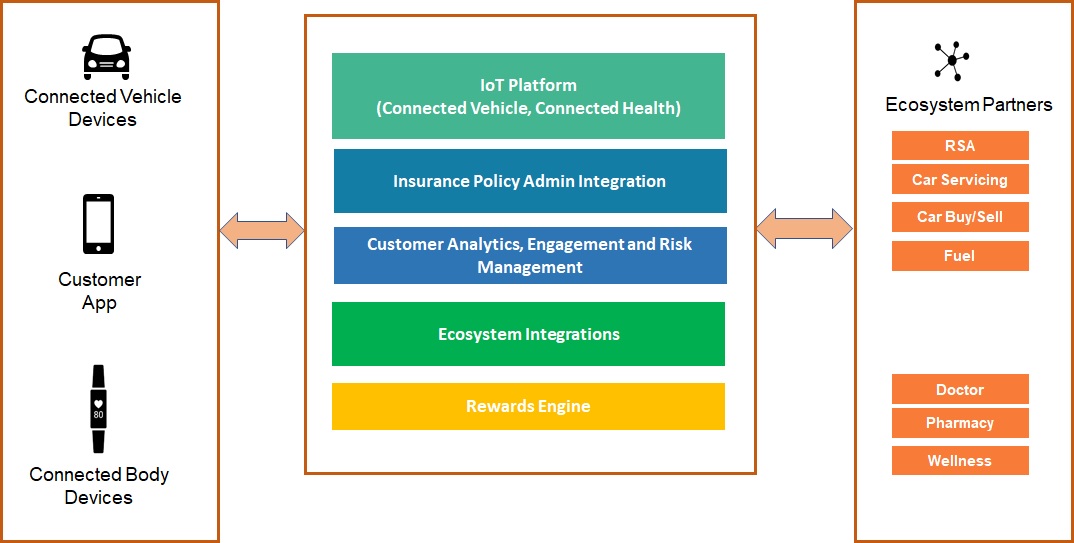 Architecture leverages Smart Connected Devices
SenSight offers Connected Insurance Platform that enables Insurers to offer customized Connected Insurance and Loyalty based Digital Apps for their customers.
For Auto Insurers, our platform has built-in solutions for Connected Car that provides a variety of Connected car features to end users and enable Insurers to offer innovative Usage Based Insurance products. Also, Architecture supports interfaces with other related offerings from auto eco-system players including Road Side Assistance, Fuel Stations, Car Servicing, Car Buy-Sell and related Services
For Health Insurers, our platform has solutions for Connected Heath and Wearable Devices that help monitor vitals and promote healthy living. Also, out Architecture supports interfaces with other related offerings from eco-system players including Fitness/Wellness Programs, Doctor/Phramacy and Diagnostics.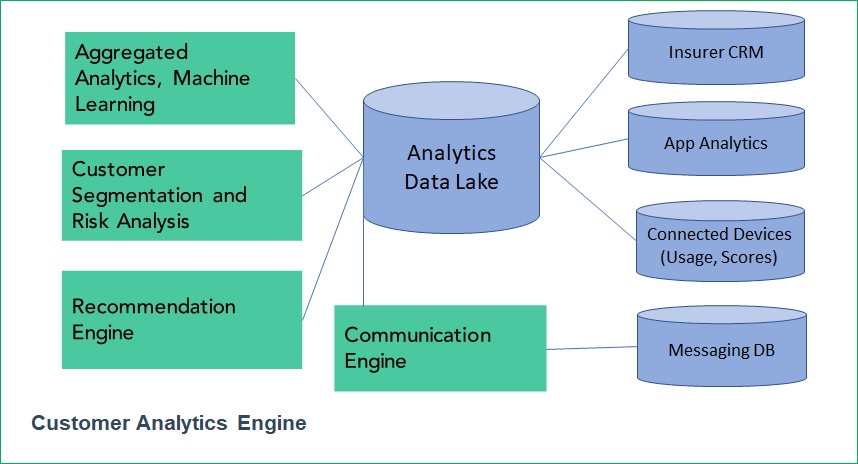 Promote Engagement via Advanced Customer Analytics
Architecture has customer analytics engine to increase customer engagement, ecosystem transactions and promote overall loyalty with the Insurer.
Analytics Engine pulls in data from Connected Devices, App Analytics and other transaction data.
Customer Segmentation and Risk Analysis is performed based on various criteria – For example, Safe driving scores for Motor, App engagement score, RFM scores.
Recommendation Engine generates specific campaign recommendations for a segment of users – Next Offer to make, Next communication to trigger.
Communication Engine generates the appropriate communication for customer – Email / In-App notification / SMS or Phone call recommendation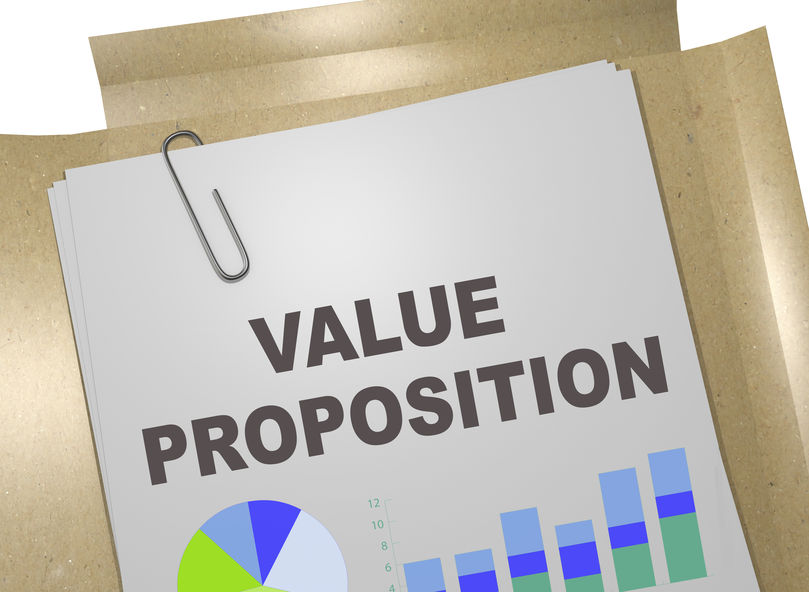 Take your Customer Experience to a new level
With SenSight's Connected Insurance Platform and our pre-built solutions, Insurers can launch fully customized, Value-Added and Loyalty Apps in weeks, instead of months.
Leverage our years of Consumer IoT experience to get ready to launch Connected Car and Connected Health solutions that form the center point of daily customer engagement with your Loyalty App.
Digitally Transform your relationship with your customers from once a year policy renewal or claim event to an always engaged and value-added experience.
Case Studies
Browse through some of our recent work in the domains of IoT, AI/ML and Cloud.
All
IoT Device
AI and ML
Cloud and Big Data
Web and Mobile App