Machine Vision and Telematics based Driving Monitoring
Sensight's AI and Data analytics team has developed an advanced Driving Behavior Monitoring Solution that combines the best elements of IoT and Machine Vision. SenSight's solution combines AutoWiz Telematics Platform based Driving behavior monitoring with Machine Vision based Driving context detection. Using this unique combination of Telematics and AI based Video Data Processing, our solution accurately identifies and rates rash driving behavior by a Driver in the context of the driving condition under which the driver is driving.
Best of sensor and camera data fusion
AutoWiz Telematics solution identifies various rash driving behavior such as overspeeding, sudden braking and hard acceleration in real time using the AutoWiz Telematics Device in the vehicle.
Any rash driving detection also triggers a smart video analytics on the vehicle's fromt traffic video stream that is being continously captured using in-vehicle dashcam or driver's smartphone camera.
Video analytics solution uses fast, deep learning techniques to detect and track the objects nearest to the vehicle in front (such as another car, truck or pedestrian) in near real time and estimates the distance of the vehicle from them.
Deploys Machine Vision techniques specifically optimized to run on Mobile Devices including Driver's Smartphone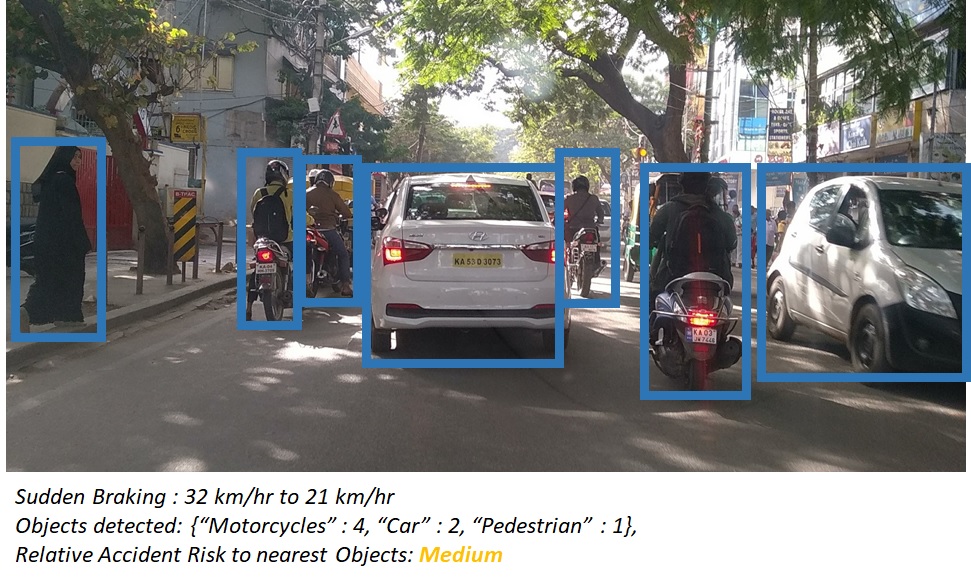 Accurate and Effective Driving Behavior monitoring
Enables accurate determination of traffic context in which the rash driving behavior occured and attaching appropriate level of severity to it.
For example, a sudden braking event determined by telematics solution that is co-incident with another vehicle close in front indicates a near miss.
On the other hand, an overspeeding event determined by telematics solution where the nearest vehicle in front is quite far away indicates a highway like driving condition.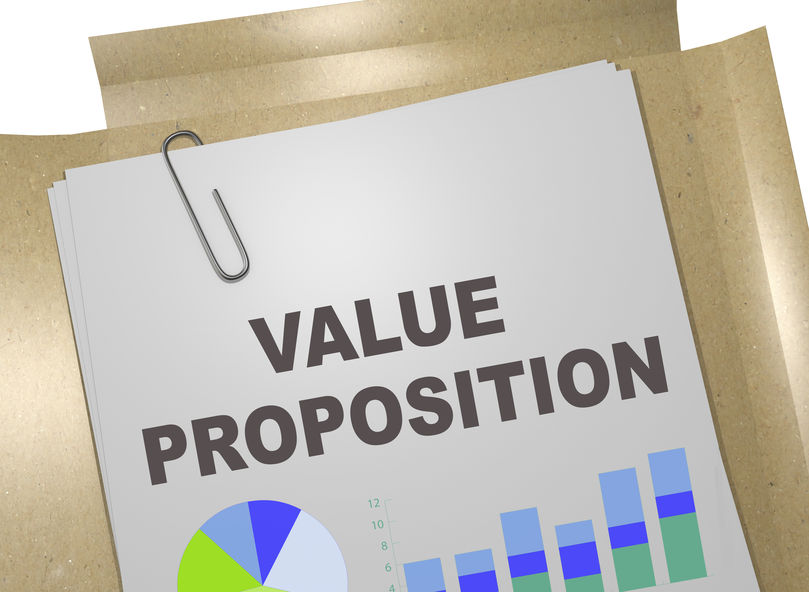 Useful across the automotive and mobility ecosystem
For personal owned vehicles, the solution can be used as part of AutoWiz connected car solution for giving guidance to vehicle owner to drive in a safe manner. For fleet vehicles that are owned by an organization, the solution can be used in conjunction with AutoWiz fleet Management System to ensure safe driving practices and reduce accident risk.
Our solution is also useful for other players in the automotive ecosystem including Automotive manufacturers, Motor Insurance and other Mobility players, interested in monitoring driving behavior and providing solutions based on driving behavior.
Case Studies
Browse through some of our recent work in the domains of IoT, AI/ML and Cloud.
All
IoT Device
AI and ML
Cloud and Big Data
Web and Mobile App